Best practices
Relations with service providers
Industry Canada legislates frequencies to ensure their proper use. It is important to work hand in hand with wireless providers to see that radio frequencies are used in a legal manner, as their illegal use can cause network problems and lead to federal prosecution or fines. That is why we adhere to industry best practices and provide a clear service offer to meet your objectives, your budget, and industry standards.

Industry Canada Legislation
Quality Process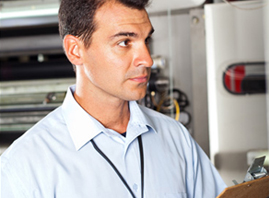 Project management
Vega will manage your backup coverage project from start to finish, assigning a project manager to ensure a successful deployment within established deadlines.
Project planning
A project's success hinges on effective planning. One of our experts will take readings to ensure amplifiers, cables and antennas perform optimally without congesting the external network.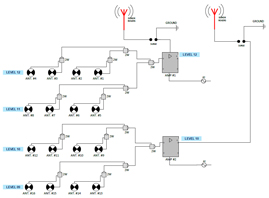 Technical drawings
This step helps optimize hardware investment while ensuring a good final outcome. The larger the surface to be covered, the more complex these drawings will be.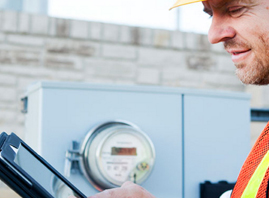 Certified technicians
Our team of veteran technicians, certified with manufacturers and wireless service providers, will install and ensure the quality of equipment to be used at deployment sites.
Maintenance / Upgrade
Warranty commitment
Given the constant evolution of mobile frequencies and technology, periodic adjustments and updates are required. We provide service and upgrades and ensure manufacturers' guarantees are honoured.