EXPERTISE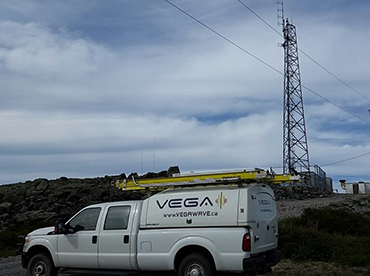 Over the course of many years and projects, our experts have developed a simple and effective way to make the most of your installations.
We explore your business realities, challenges and environment to understand all the factors that shape your technology outcomes and needs. Our challenge is to find connection opportunities and viable solutions and implement them within your budget and deadlines. Working with Vega means a quality installation with infinite possibilities.
Vega Advantages
Our quality standards are among the best in the industry. Our tools are state of the art, our technicians receive ongoing training, and we provide a written report for all installations.

Our processes are clear and have stood the test of more than 10,000 successful installations. And our policy of continuous improvement ensures each project reflects the industry's highest standards and practices.

We like to believe anything is possible. Where you might think a technical solution is beyond reach, we'll prove it is not.
Our Team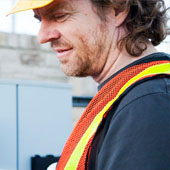 Certified technicians
Vega's technical team is a recognized leader in Canada's wireless industry. Our technicians are certified in all the products we install. With backgrounds in various fields of expertise, our technicians share and pool their knowledge to meet any and all challenges.

This merging of expertise lets Vega combine know-how with technology to create innovative and efficient cellular connections. Our team is uniquely qualified to make your project a reality.